Contract Advisory Services
CAS sp. z o.o. operates on the market of advisory services of construction trade on behalf of all entities participating in the investment process, which are provided with high quality contract and transactional advisory services thanks to the experience and broad engineering knowledge of our Experts and Specialists.
Objective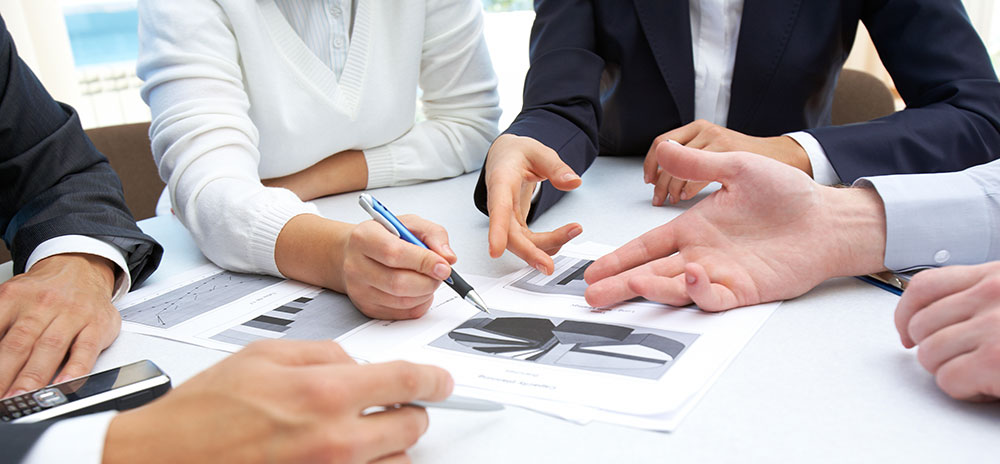 The objective of CAS is to prevent disputes during various stages of project implementation and to resolve disputes through specification of claims and defense against those claims.
As Experts, we provide support during negotiations, mediations and cases under litigation before courts and arbitral bodies to minimize their negative effects and maximize profits.
We also offer technical advisory services. We adapt to the individual needs of the Investor. In our offer you can find both the assessment of the current property condition, as well as the assessment of technical condition of the facility for the planned investment intention.
The thing that distinguishes CAS on the market is our approach towards executed projects. The most important aspects to us and to our Clients include:
Time – extremely crucial in the investment process in terms of a well prepared investment schedule, delivery of the best and most proper solutions, and in the case of claims, quick response may alleviate the consequences of the dispute.
Analysis – a proper breakdown and processing of data through comparison and drawing conclusions allows for precise examination/ consideration of problems that emerge in the investment process.
Effectiveness – our actions lead to achieving a success. For CAS, effectiveness equals the level of compliance with the Client's expectations and the level of performance of the plan.
Team of Experts
CAS has a Team of experienced Experts and Specialists, who have cooperated for over ten years, successfully completing domestic and international projects, associated with contract management, investment costs and schedules, claims and dispute settlement in various sectors. CAS aims at successive development and constant improvement of qualifications of our Experts and Specialists to ensure the highest standard of services on behalf of our present and future Clients.
Get to know our Experts
Disputes may arise even in the best managed projects. The first line of defence against building litigations is, above all, effective prevention.
Find out more
As a part of the transaction advice, you can rely on our Experts to conduct the Technical Due Diligence analysis, as well as property valuation.
Find out more
Case Studies
See details
Construction of the second subway line in Warsaw
See details
Construction of Łódź Fabryczna Railway Station in Łódź