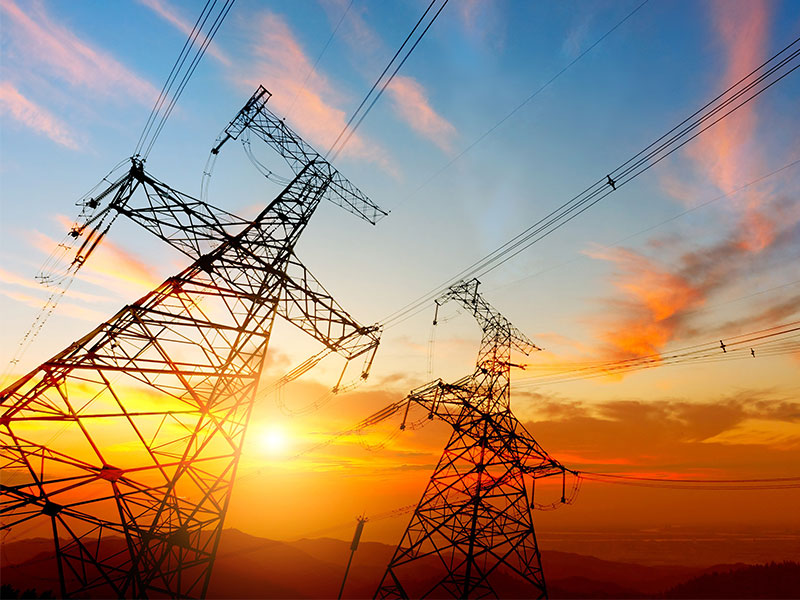 Power engineering
CAS Experts and Specialists have participated in many projects in the Power Engineering sector, including:
Renewable energy – wind, solar energy;
Power plants (including gas-steam units);
Co generation plants;
Exhaust gas treatment systems.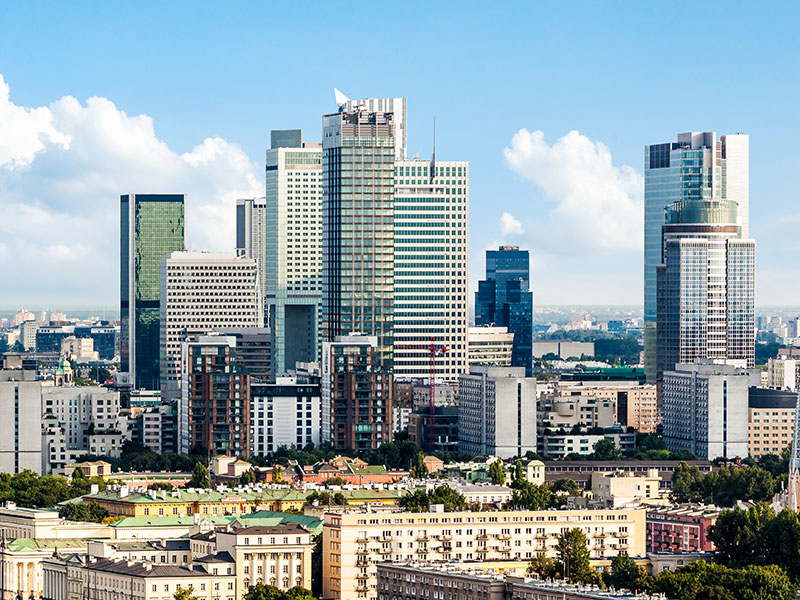 Buildings
CAS Experts and Specialists have extensive experience in completion of projects in the sector of Buildings for newly constructed, modernized and reconstructed buildings:
Education – schools, universities;
Health – hospitals, clinics;
Public utility facilities – museums, concert halls;
Commercial buildings – offices, warehouses, distribution centers, office space;
Residential buildings – apartment buildings, tenement houses;
Sports – soccer stadiums, sports halls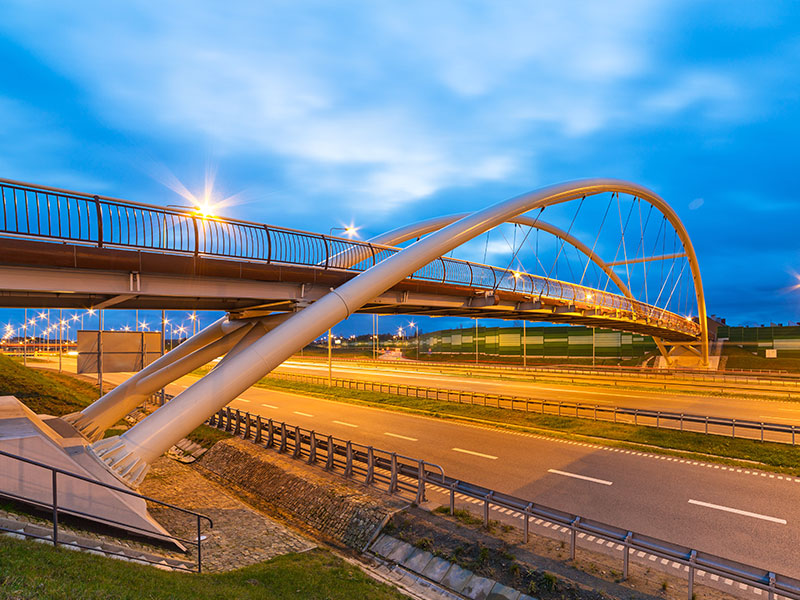 Infrastructure
CAS Experts and Specialists have broad experience and databases for the following infrastructural areas:
Bridges, tunnels earthworks;
Railway, subway;
Highways and expressways;
Airports;
Communication – broadband Internet, telecommunication, optical waveguide, ITm installations;
Dams;
Pipelines;
Transmission and distribution – transformer stations, energy distribution, energy transmission;
Water treatment and waste water treatment plants;
Vehicle manufacturing.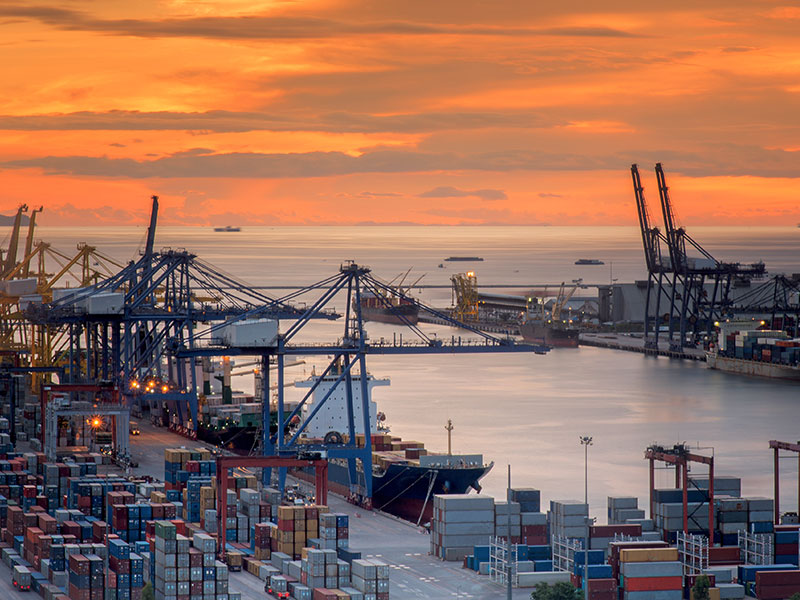 Sea (maritime sector)
The CAS Team may develop a strategy, introduce solutions, which are of basic importance for monitoring and effective reporting of project implementation progress report and risk management in maritime sector projects, including:
Shipbuilding industry;
Underwater installations;
Ports and harbors.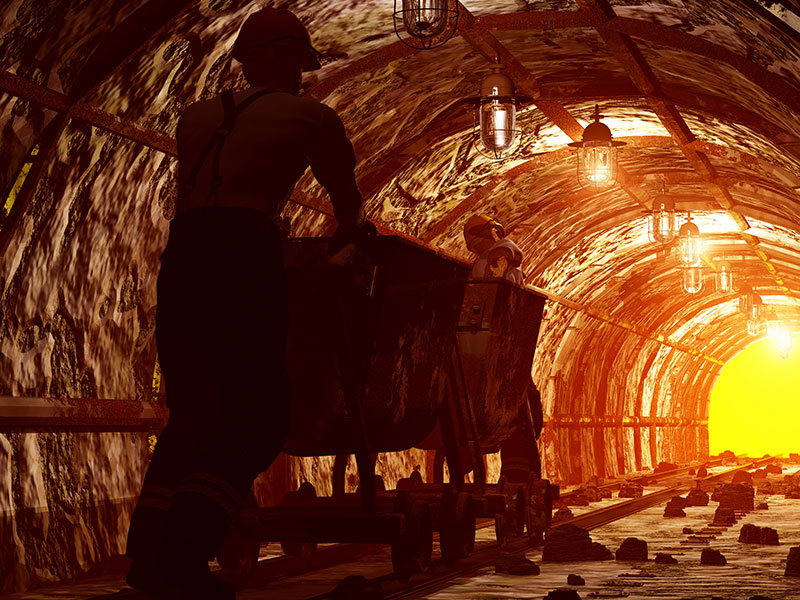 Mining
The CAS Team has broad experience in solving of problems, which often emerge in the mining sector – we render services on behalf of parties participating in engineering and construction activities, associated with:
Exploration and mining;
Processing and manufacturing;
Transport and storage;
Associated infrastructure.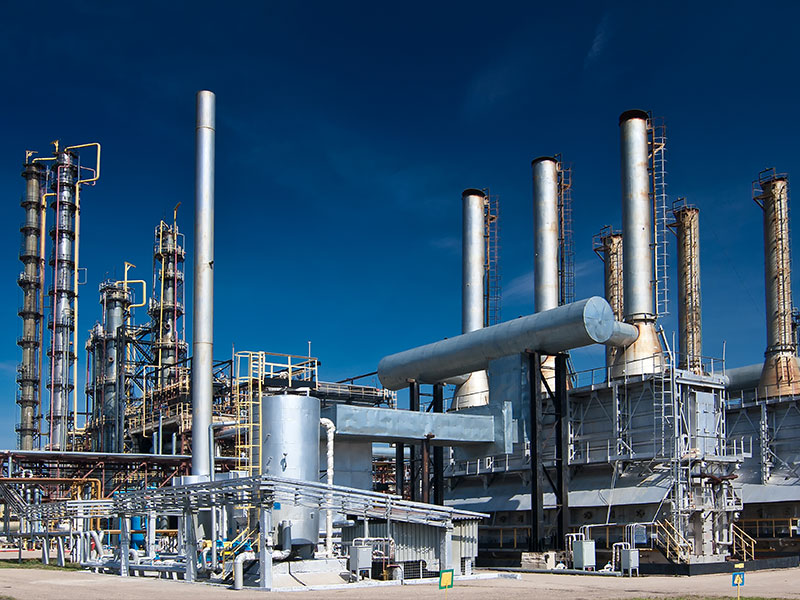 Crude oil and natural gas
The CAS Team has many years of experience in supporting and implementation of large scale projects in the sector of crude oil and natural gas, including:
Design, production, installation, launching, operations, maintenance and liquidation of installations and infrastructure;
Crude oil, liquefied natural gas (LNG) and petrochemical gas;
Ground based and maritime (underwater) installations and infrastructure;
Transmission, refining and transport.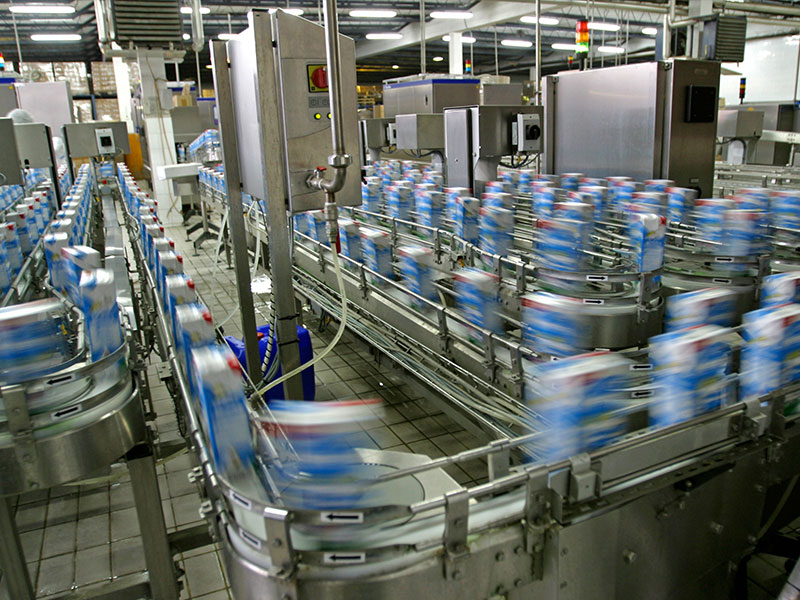 Manufacturing and Industry
The CAS Team has the qualifications and knowledge in developing and implementing orders and strategies so that the project is completed timely and within the budget planned. Our Experts will help you develop solutions, which will bring savings in terms of operating costs. The skills, tools and experience of our team are applicable to the following branches of production and industry:
Petrochemical industry;
Biofuels;
Pharmaceuticals;
Steel industry.
Case Studies
See details
Construction of the second subway line in Warsaw
See details
Construction of Łódź Fabryczna Railway Station in Łódź