Contract Advisory Services
CAS sp. z o.o. operates on the market of advisory services of construction trade on behalf of all entities participating in the investment process, which are provided with high quality contract and transactional advisory services thanks to the experience and broad engineering knowledge of our Experts and Specialists.
Disputes may arise even in the best managed projects. The first line of defence against building litigations is, above all, effective prevention.
Find out more
As a part of the transaction advice, you can rely on our Experts to conduct the Technical Due Diligence analysis, as well as property valuation.
Find out more
News
📌Self-presentation training
28 November 2023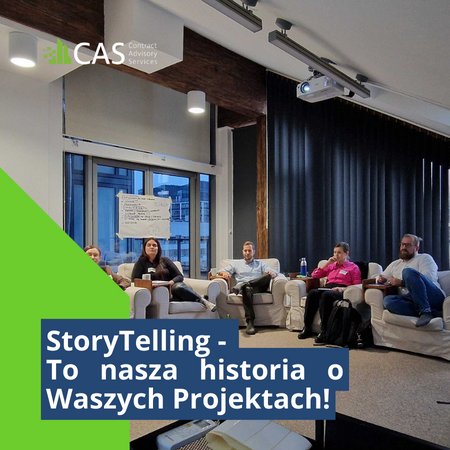 🗣 StoryTelling – This is our story about your Projects!
🔎 Why is self-presentation an important element of the work of court experts?
Expert Witness play a key role in the legal process by providing reliable opinions.
Czytaj więcej
🚄RAILWAY CONGRESS 2023
15 November 2023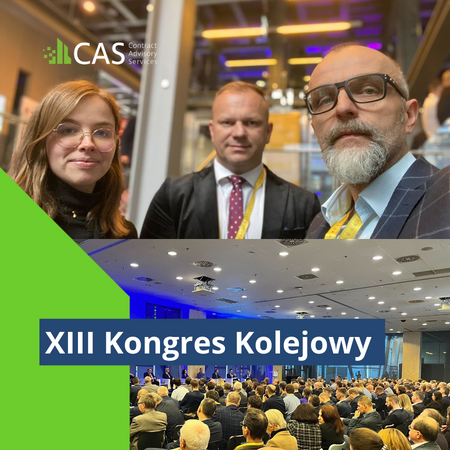 🚄🌐We are very pleased to meet you at the 2023 Railway Congress! 🚄🌐
💡The 13th Railway Congress is underway, organized by the TOR Economic Advisory Team together with Rynek Kolejowy Publishing House and the Railway Business Forum, in which our Experts also participate.
Czytaj więcej