Contract Advisory Services
CAS sp. z o.o. operates on the market of advisory services of construction trade on behalf of all entities participating in the investment process, which are provided with high quality contract and transactional advisory services thanks to the experience and broad engineering knowledge of our Experts and Specialists.
Disputes may arise even in the best managed projects. The first line of defence against building litigations is, above all, effective prevention.
Find out more
As a part of the transaction advice, you can rely on our Experts to conduct the Technical Due Diligence analysis, as well as property valuation.
Find out more
News
CONSTRUCTION JOB FAIR 2023
20 April 2023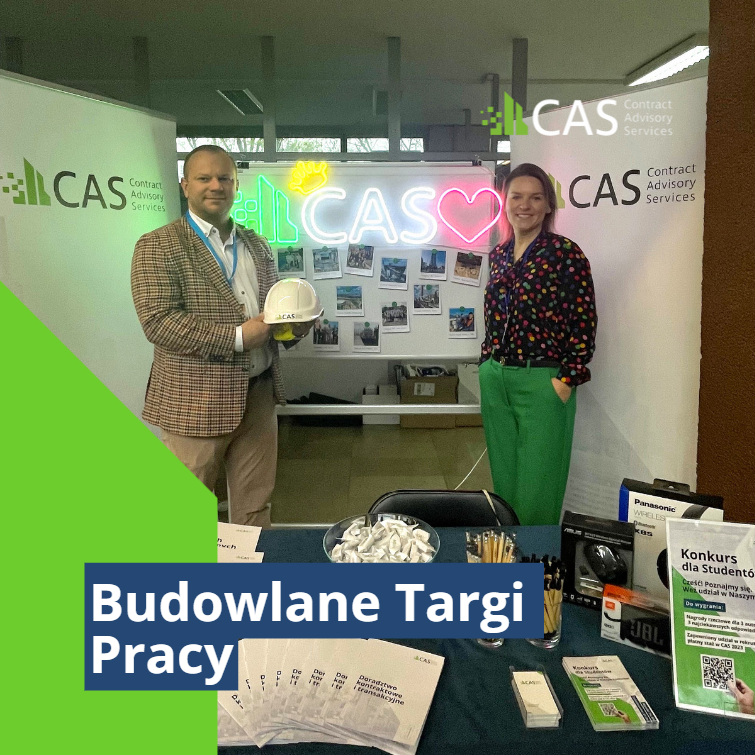 Construction Job Fair Warsaw University of Technology – thank you, it was great to be here! 👍
👷‍♂️ The Job Fair is a place where we can present ourselves as a company and establish relationships with the "generation of the future" – even if many people are just wondering in which direction to develop, the fair is an excellent opportunity to recognize the job and company market !
Czytaj więcej
🐣HAPPY EASTER!
07 April 2023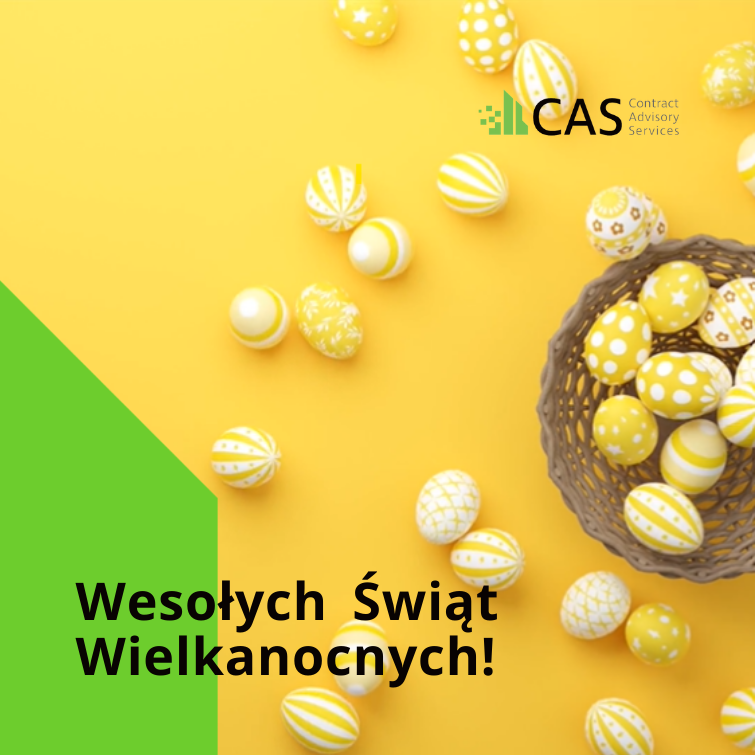 🐣 Dear Customers, Partners and Friends, on the occasion of the upcoming Easter, on behalf of the entire CAS Sp. z o.o. team, we wish you a Merry Easter, rest with your loved ones and spring moods! 💛
Czytaj więcej