PREVENT
The first line of defense against building litigations is, above all, effective prevention. In order to help you prevent a litigation, our Experts and Specialists identify the potential threats, and then recommend solutions, allowing for smooth project performance.
Each of our Experts and Specialists has the appropriate certificates and licenses, broad technical knowledge and adequate experience, which allows us to render high quality advisory services at each stage of the project implementation. Each of them is able to grasp complex problems and present the potential solutions.
With the Client's objectives in mind, we develop strategies and procedures to identify contract risks and build mechanisms to prevent disputes. We deliver data and documents, allowing for proper and conscious decision-making.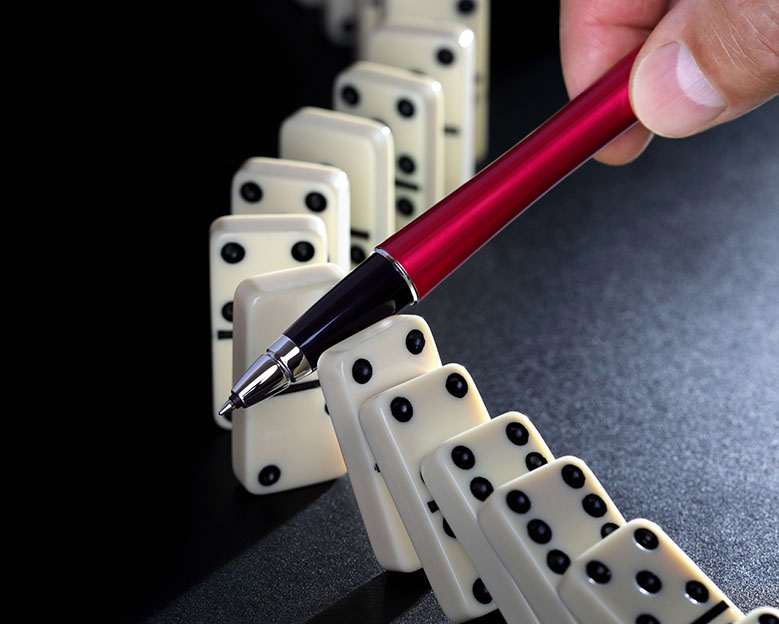 Prevention of disputes
Select the service to find out more:
SOLVE
Unfortunately, disputes may arise even in the best managed projects. In such case, our actions are aimed at putting the project on the right "track" of performance.
Rendering services, we aim at reducing the negative impact of the dispute on the project. Our quick response may mitigate the consequences of the litigation.
If, despite the best intentions of the parties, the dispute is escalated, you can take advantage of assistance of our Expert- Specialist, who will prepare an independent opinion on the dispute. In such case, our Experts and Specialists will take advantage of their experience, professional knowledge and integrity, combining these elements with individual approach to each case.
We offer active support in technical issues for the Clients (Employers, Contractors, Subcontractors) and leading Law Offices. Our Experts and Specialists professionally present their opinions in litigations before Courts and arbitral bodies.
They are able to present their opinions clearly – a skill they have mastered in the course of their international practice. Our Experts and Specialists also have in mind the aspect of time. Timely delivery of opinions, prepared on the basis of properly selected data, allows for early drawing of proper conclusions and avoidance of delays in the proceedings underway.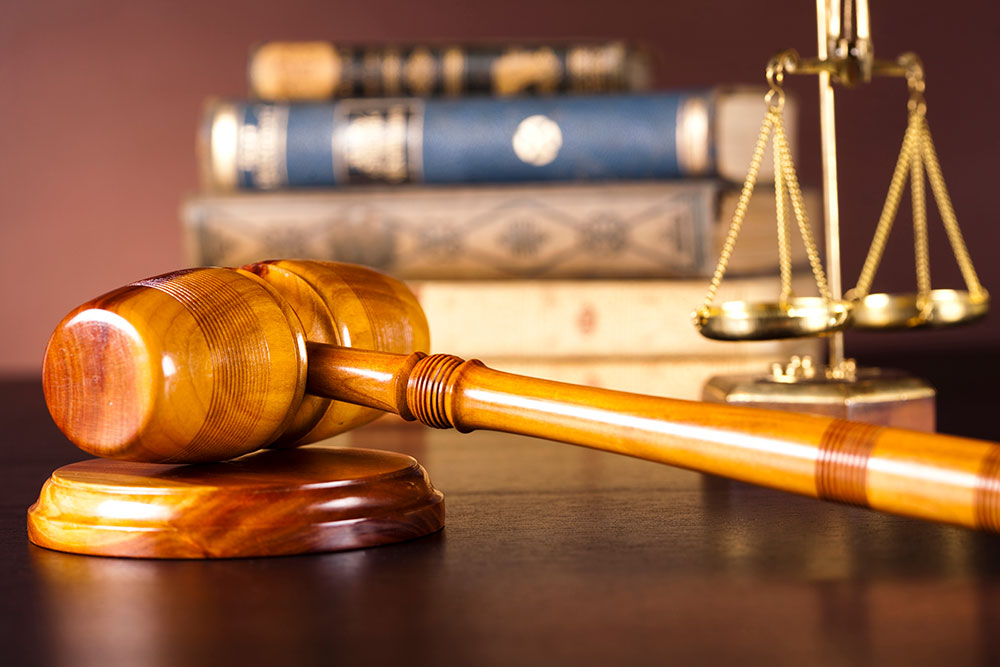 Dispute solving
Select the service to find out more:
Preparation and defense against claims (concerning: delays in project performance, cost increase associated with such delay, costs of acceleration of project implementation, rationality and calculation of costs of additional works, costs of interference with project implementation);
Preparation of claim negotiation strategies;
Development of project critical path analysis;
Performance of delay analysis using the prospective and/or retrospective technique;
Earned value analysis using the Earned Value Method (EVM).
Acting as experts (cost analyses, time analyses, work quality and technical analyses) in litigations before courts and arbitral bodies;
Conducting of mediations and participating in mediations as the Client's representative or advisor;
Settlement;
Advising in the dispute resolution process.
Case Studies
See details
Construction of the second subway line in Warsaw
See details
Construction of Łódź Fabryczna Railway Station in Łódź