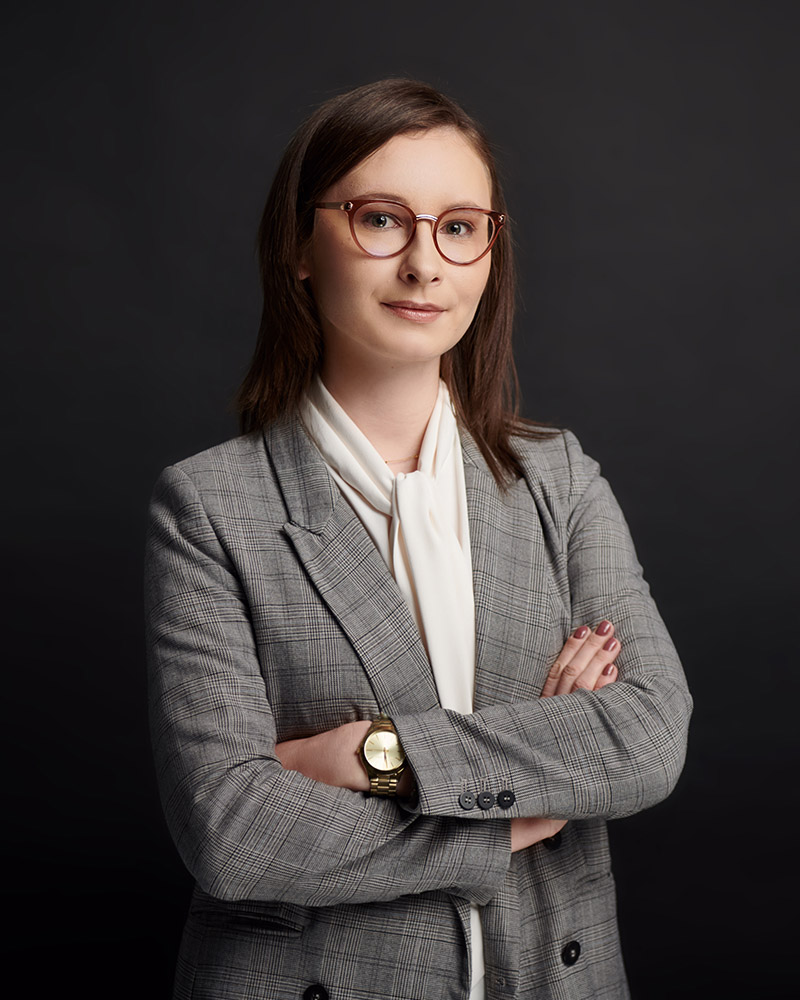 +48 885 794 755
Malwina Wawrzyńczak
Senior Delay Specialist

"We identify potential threats on projects and then we recommend solutions that let the investments proceed without any disruptions."
Education
MSc., Engineer in Environmental Engineering, Warsaw University of Technology, Poland
Professional associations
PRINCE2 Foundation Certificate
Biography
She is a graduate of the Warsaw University of Technology in the field of Environmental Engineering. In CAS she is a Delay Specialist. She gained her first experience while working at Resident Engineer Office, Design Office and General Contractor. She was working on project implementation, mostly in the range of energy construction and infrastructure construction. She was responsible for realization of scheduling processes, planning, monitoring and reporting in the range of construction work, developing and surveillance over execution of schedules or preparing reports. At present, Malwina specializes in implementation of private opinions in the range of timely and technical analysis.
Other areas of competence
Planning and scheduling
Planning and preparing schedules at all project stages (general and detailed schedules);
Reporting on the progress of works at every project stage;
Analysis of plans and schedules;
Time risks assessment;
Project critical path analysis;
Verification of introduced changes and their impact on the date of project implementation.
Contract administration: 
Preparation and supervision over the implementation of contract procedures;
Management of the information flow;
Periodic monitoring of the ongoing project.