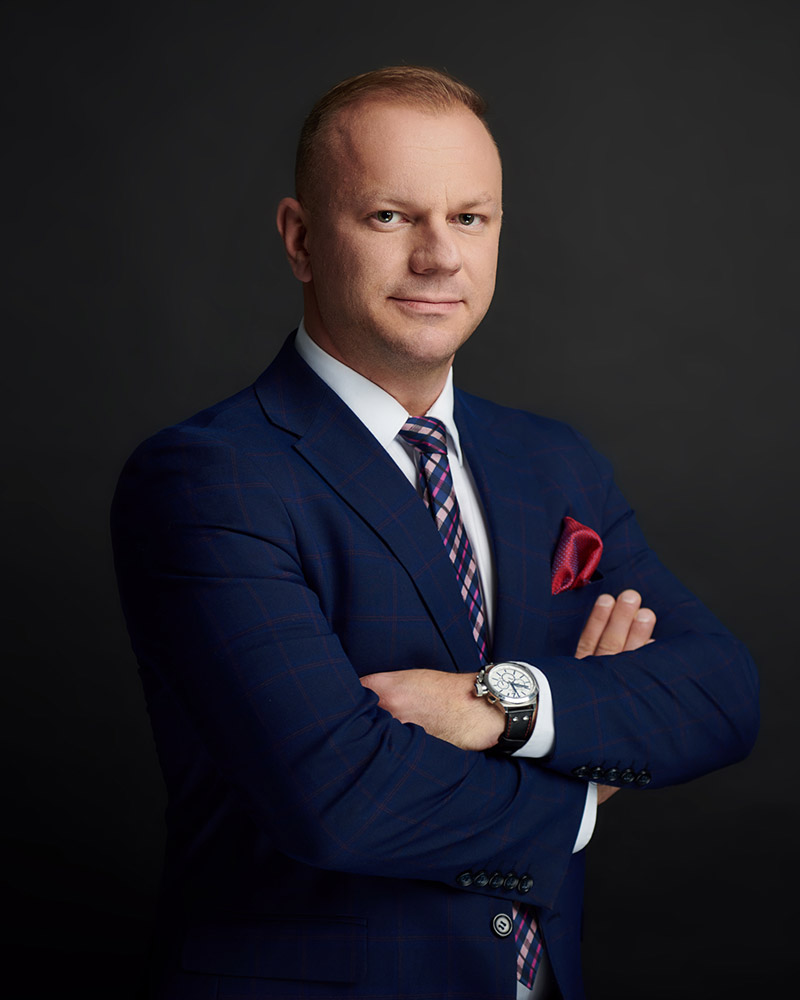 +48 664 217 837
Maciej Kajrukszto
Quantum and Delay Expert

"The Team of CAS consists of Experts and Specialists, who perceive the quality of services rendered and individual treatment of Clients as their priority."
Education
M.Sc., Engineer in Civil Engineering and Geodesy, Military Technical Academy in Warsaw, Poland
Professional associations
Cost expert of SKB (Association of Quantity Surveyors)
Member of the Polish and Masovian District Chamber of Civil Engineers – license to manage and supervise construction works in construction and civil-engineering industry, unlimited in scope
Member of SKB (Association of Quantity Surveyors)
Member of SIDIR (Association of Consulting Engineers and Experts) (FIDIC)
Court expert in technology, organization and management of building undertakings (including costs)
Mediator
Biography
Maciej is a CAS Managing Partner. He manages the team of Experts and Specialists, dedicated to contract consulting for Investors, Contractors and other parties to the construction process. Together with his Team, Maciej renders such services as preparation of claims, preparation of claim defense and independent assessments.
Maciej provides advice to Clients on complex investments and specializes in analysis of contracts concluded, risk analysis, claim preparation and defense against claims, as well as consulting in association with dispute settlement using ADR methods and litigations before courts and arbitral bodies. In his everyday work, he uses his knowledge gathered as a court expert and mediator.
He also has extensive professional experience gathered in a contractor company, as well as in consulting work at large-scale projects in such sectors as power engineering (modernization and construction of new power units and process lines), infrastructure (subway, highway, expressway, national roads, railroads), facilities (stadiums, railway stations) and commercial buildings (shopping centers, office buildings). Maciej is a lecturer in technical sciences on construction investment processes.
Other areas of competence
Preparation and defence against claims:
Preparing claims and defending against claims (regarding: extending the time of project implementation, increase of costs related to extending the time of project implementation, additional costs of speeding up project implementation, legitimacy and cost calculation of additional works, project implementation interference cost);
Preparing a strategy for negotiation of claims;
Performing the critical path analysis for the projects;
Performing delay analysis using the following techniques: prospective (forward looking) and / or retrospective (backward looking);
Earned value analysis (Earned Value Method – EVM).
Dispute resolution:
Serving as an expert witness (cost analysis, term analysis, works quality and technical aspects analysis) in proceedings before common and arbitration courts;
Conducting mediation and participating as the Client's representative or adviser in the mediation procedure;
Arbitration;
Consulting in the dispute resolution procedure.
Costs control
Planning and scheduling
Contract administration
Training courses