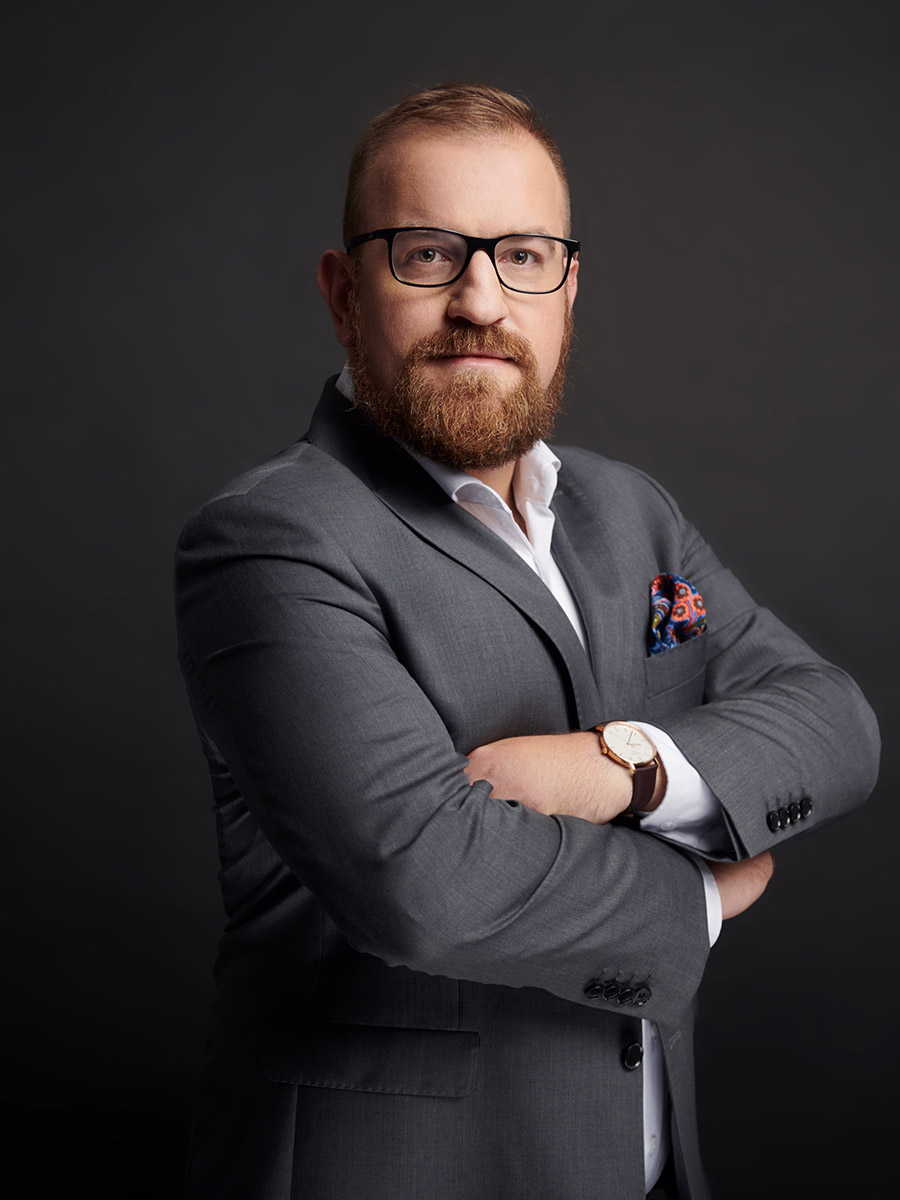 +48 606 456 663
Daniel Kajrukszto
Quantum Expert
"Thanks to experience gathered in performance of national and international projects, we have a broader view of problems that arise during investment project implementation"
Education
M.Sc., Engineer in Civil Engineering, Warsaw University of Technology, Poland
Professional associations
Member of the Polish and Masovian District Chamber of Civil Engineers – license to manage and supervise construction works in construction and civil-engineering industry, unlimited in scope;
Cost expert of SKB (Association of Quantity Surveyors)
Member of SKB (Association of Quantity Surveyors).
Biography
Daniel is a Partner in CAS. He has broad experience in investment cost management and cost and contract consulting for all phases of the investment process on behalf of investors, general contractors and other parties to the construction process.
Daniel is a member of the Association of Quantity Surveyors and has more than ten years of professional experience, including in international contracts. Daniel is responsible for project cost control, investment budget control and scheduling, development of reports, cost plans and cost estimates. His duties also include organization of tenders in terms of costs.
Daniel is able to assess risks associated with budget implementation. In addition, he performs complex analysis for the purpose of preparation of claims or defense, as well as private evaluations for the purpose of court proceedings. In the analyses performed, Daniel assesses the impact of events on project performance costs. The cost analyses performed include: cost of performance of additional works due to extension of project deadline, costs of productivity decrease, costs of project acceleration.
Other areas of competence
Costs control:
Cost planning and project budget implementation;
Cost risks assessment;
Value engineering;
Drawing up tender documentation;
Organisation and conduct of the tender process;
Participation in negotiations at the tender phase and consultancy regarding the concluded contract;
Preparation of financial schedules;
Cost control and monitoring;
Making financial reports;
Verification of work progress and periodic billing as well as preparation of payment certificates;
Verification of introduced changes and their costs;
Preparation and negotiation of final project settlement;
Verification of settlements with subcontractors;
Advice on project costs.
Contract administration:
Preparation and supervision over the implementation of contract procedures;
Management of the information flow;
Introducing changes and issuing contract instructions;
Periodic monitoring of the ongoing project.
Preparation and defence against claims:
Preparing claims and defending against claims (regarding: extending the time of project implementation, increase of costs related to extending the time of project implementation, additional costs of speeding up project implementation, legitimacy and cost calculation of additional works, project implementation interference cost).