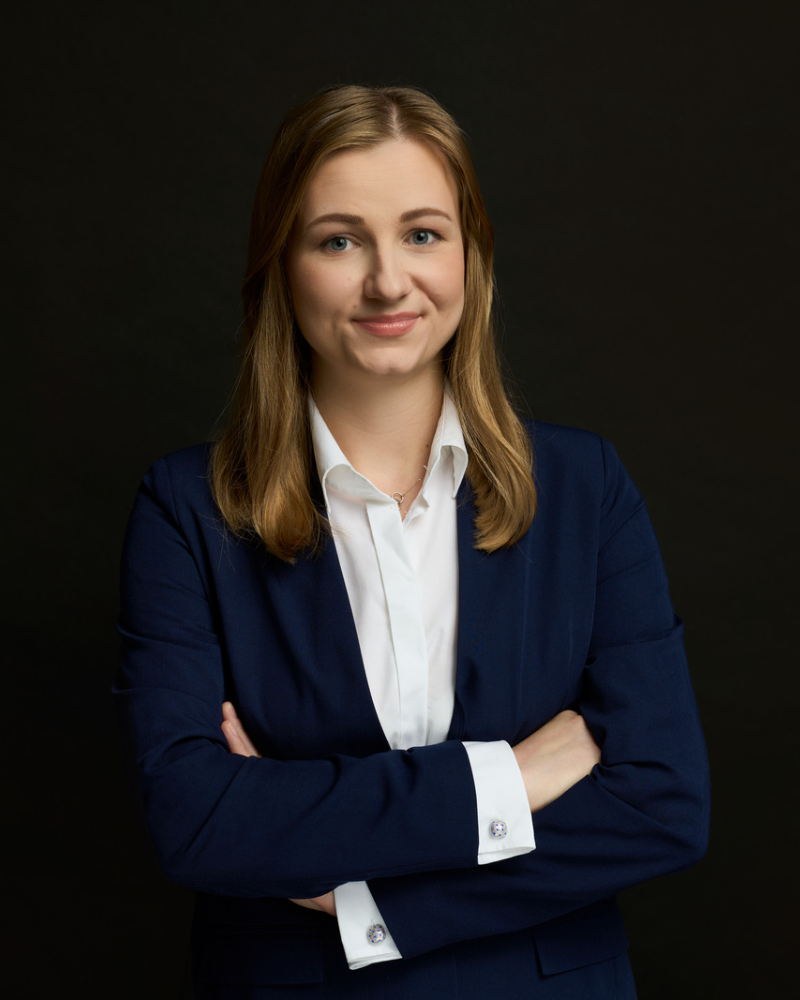 +48 794 555 450
Renata Stankiewicz
Quantum Specialist

"Working at CAS allows me to gain experience in the field of cost analysis."
Education
Construction Engineer, Białystok University of Technology, Poland
Professional associations
Member of the SKB Construction Cost Estimators Association
Biography
Renata is a graduate of Construction Engineering at the Białystok University of Technology.
She gained her experience in the bidding department and on construction sites for General Contractors. She was responsible for developing the investment budget, supervising and monitoring construction works, developing and supervising the implementation of schedules, and settling subcontractors.
Currently, Renata specializes in the implementation of private opinions in the field of cost analyses.
Other areas of competence
Costs control:
Cost planning and execution of project budgets;
Cost risk assessment;
Value engineering;
Preparation of financial schedules;
Cost control and monitoring;
Preparation of financial reports;
Verification of the progress of works, periodic settlements and preparation of payment certificates;
Verification of introduced changes and their costs;
Verification of settlements with subcontractors.
Preparation and defense against claims:
Preparation of claims and defense against claims (re: extension of project implementation time, increase in costs related to the extension of time, additional costs of accelerating project implementation, validity and calculation of costs of additional works, costs of disruption of project implementation).