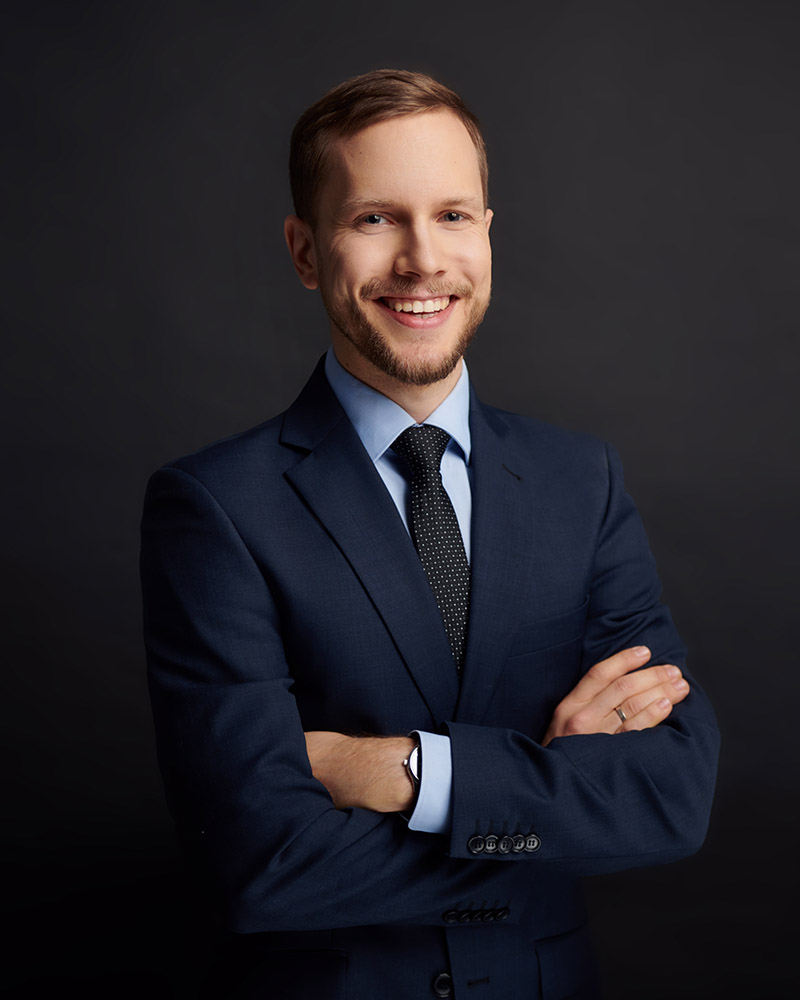 +48 887 794 755
Piotr Anisiewicz
Senior Quantum Specialist

"We are able to assess risks associated with implementation of the investment budget."
Education
M.Sc., Engineer in Civil Engineering, Warsaw University of Technology, Poland
Professional associations
Member of SKB (Stowarzyszenie Kosztorysantów Budowlanych)
Biography
Piotr is a graduate of the faculty of Civil Engineering at Warsaw University of Technology, specializing in Construction. He gathered his professional experience as a site engineer; his main duties included supervision of construction works performed, as well as monthly work capacities. He is also authorized to manage construction works in the construction and building specialty to an unlimited extent. At present, as a CAS Team member, Piotr specializes in private evaluations of cost analyses using special software.
Other areas of competence
Costs control:
Cost planning and project budget implementation;
Cost risks assessment;
Value engineering;
Preparing financial schedules;
Preparation of financial schedules;
Cost control and monitoring;
Making financial reports;
Verification of work progress and periodic billing as well as preparation of payment certificates;
Verification of introduced changes and their costs;
Verification of settlements with subcontractors.
Preparation and defence against claims:
Preparing claims and defending against claims (regarding: extending the time of project implementation, increase of costs related to extending the time of project implementation, additional costs of speeding up project implementation, legitimacy and cost calculation of additional works, project implementation interference cost).
Other areas of competence: