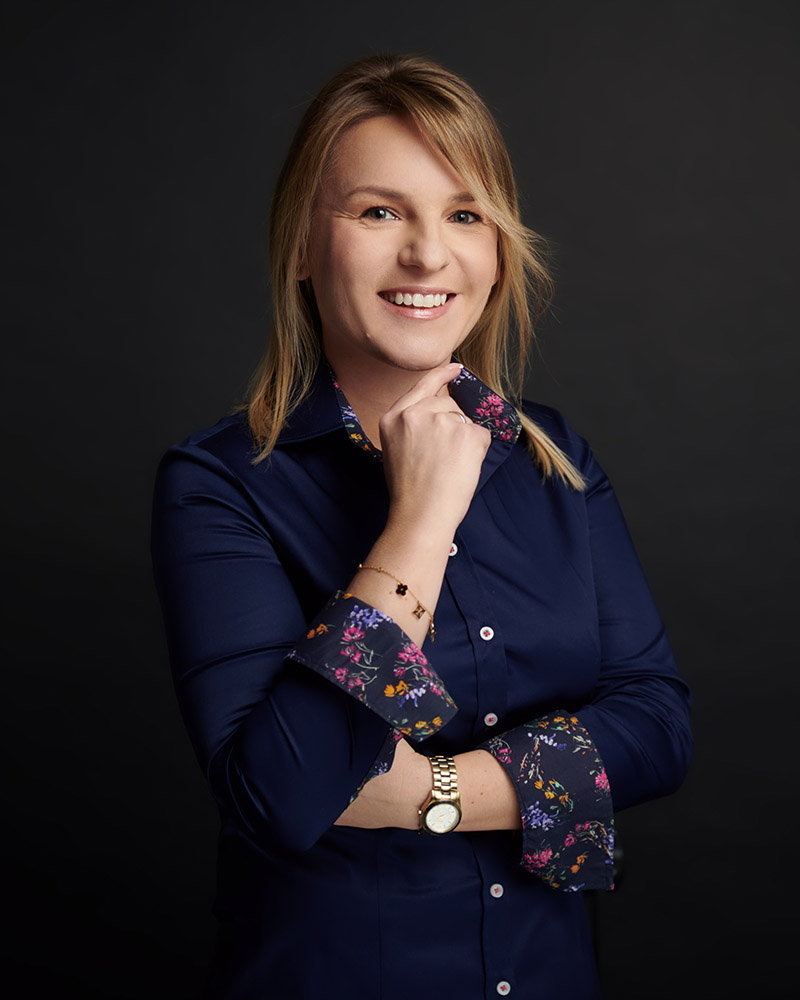 +48 608 470 354
Marta Trynkowska
Operations Director

"At CAS, we draw strength from teamwork. We use our best skills in a given area, which translates into providing the highest quality services to our Clients."
Education
Master Degree in Economics in the field of Finance and Banking, University of Lodz, Lodz, Poland
Master Degree in Economics in the field of International Economic Relations, University of Lodz, Lodz, Poland
Professional associations
Member of the Polish Human Resources Management Association
Biography
Marta is a CAS Partner and works as Operations Director of the Company.
She is a graduate of the University of Lodz, completed two fields of study at the Faculty of Economics and Sociology. She gained her knowledge in the field of human resources management, administration and finances, while working as a specialist and a manager for large international corporations in the pharmaceutical and construction industries. Marta has great interpersonal, human capital management, self-organisation and team organisation skills, she knows the current market environment and legal regulations very well.
Marta, together with the Company's Partners, adopts the CAS strategy, is responsible for maximising financial profits, analyses financial results and supports the company's sales and marketing activities. Marta's tasks also include building the Team and shape the professional path of CAS Experts and Specialists. Thanks to the ability to communicate effectively and to recognise the Team's potential and the skills to use it, Marta effectively builds teams providing the highest quality services and solutions tailored to the needs and expectations of her Client.
Other areas of competence
Human Resource Management:
Human Resource Planning;
Recruitment;
Deployment;
Employee Appraisal;
Training and Development;
Rewarding;
Employer branding;
Team buildings.
Administration:
Office Management;
Negotiation of Contracts;
Cost Optimisation.
Finance
Marketing