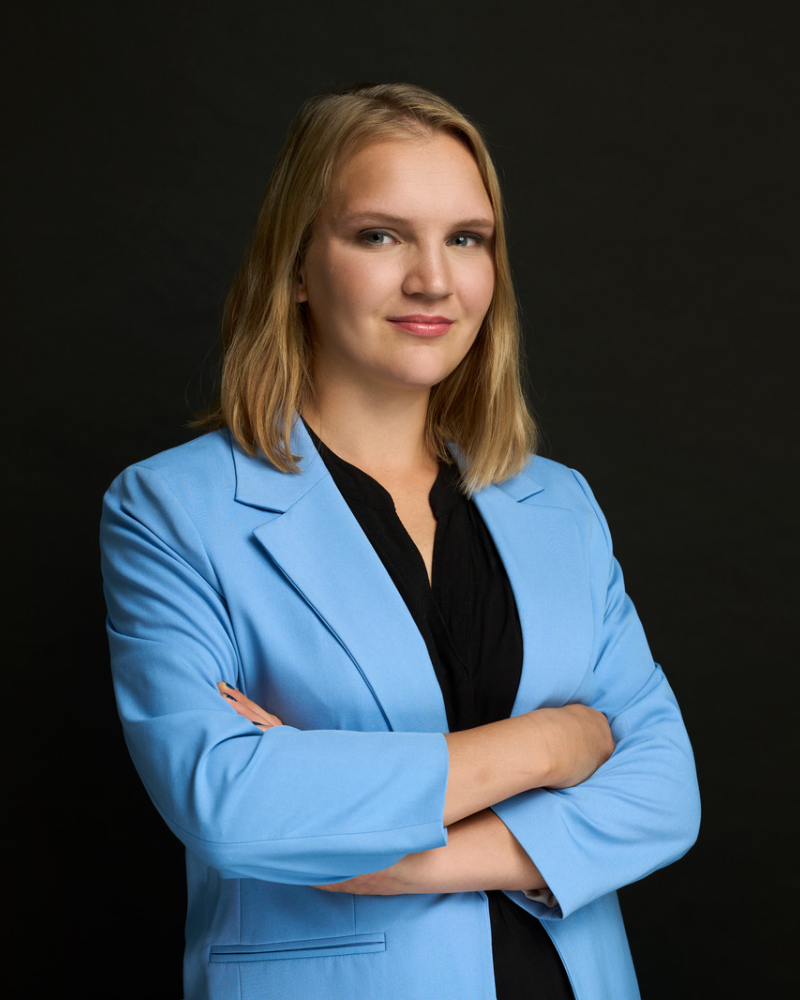 Ewa Kłosińska
Quantum Specialist

""Thanks to CAS, I can improve my skills in the field of investment costs.""
Education
Graduate of Technical School of Construction and Architecture No. 1 in Warsaw, Poland
Professional associations
Eng., Faculty of Civil Engineering, Warsaw University of Technology, Poland
Biography
Ewa is a graduate of civil engineering studies at the Warsaw University of Technology, majoring in Construction, specializing in Communication Engineering.
Ewa gained her first professional experience working as a designer's assistant in a building construction design office, where her duties included preparing reinforcement drawings. Ewa also worked as an industrial machinery designer, where she supervised the entire investment process, from preparing the offer to preparing acceptance documentation. She is the co-author of an article published in the Świat Szkła newspaper, titled "Element facade system integrated with photovoltaic panels" and the article "Aluminum facades in Eurocode 9" published in June 2019 in the monthly Builder.
Currently, at CAS, Ewa specializes in the implementation of private opinions in the field of cost analyzes using specialized software.
Other areas of competence
Preparation and defense against claims:
Preparation of claims and defense against claims (re: increase in costs related to extension of time, additional costs of accelerating project implementation, validity and calculation of costs of additional works, costs of disruption of project implementation);
Investment cost management:
Cost planning and execution of project budgets;
Cost risk assessment;
Value engineering;
Cost control and monitoring;
Preparation of financial reports;
Verification of the progress of works, periodic settlements and preparation of payment certificates;
Verification of introduced changes and their costs;
Preparation and negotiation of final settlement of projects;
Verification of settlements with subcontractors;
Consulting on project costs.