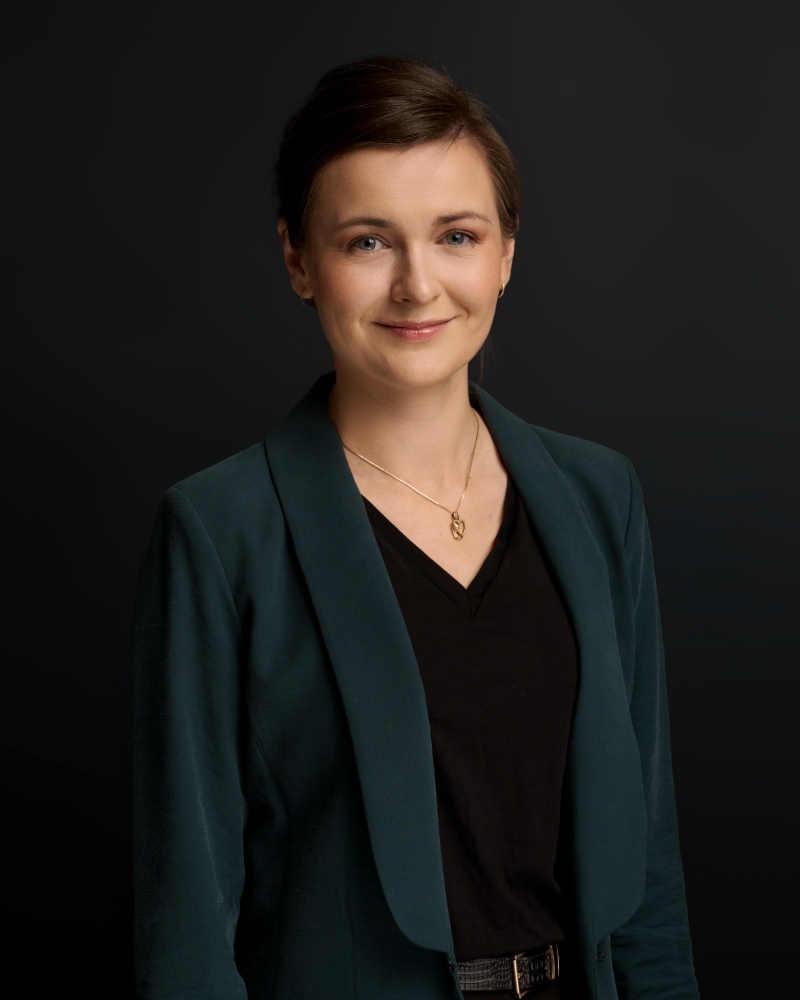 +48 505 958 689
Agata Chorzempa
Project Specialist

"The total time and cost of the investment implementation largely depends on the number of disturbances created during the investment process."
Education
Engineer and Master of sciences in Contstruction, Bialystok University of Technology, Bialystok, Poland
Authorization to manage and supervise construction works in the construction and construction industry in an unlimited scope
Professional associations
Member of the Polish Chamber of Civil Engineers

Member of the Podlasie Regional Chamber of Civil Engineers
Biography
Agata is a graduate of Construction Engineering at the Białystok University of Technology. In the CAS team, he is a Project Specialist.
She gained her first experience on the construction sites of General Contractors. She was responsible for the supervision and monitoring of construction works, the development and supervision of the implementation of schedules, and the settlement of subcontractors and construction sites. She coordinated health and safety and was responsible for quality management during project implementation.
Currently, Agata specializes in the implementation of private opinions in the field of technical analysis.
Other areas of competence
Investment cost management:
Valuation of planned investments;
Costs control.
Project management:
Planning and scheduling
Verification of the introduced changes and their impact on the project completion date