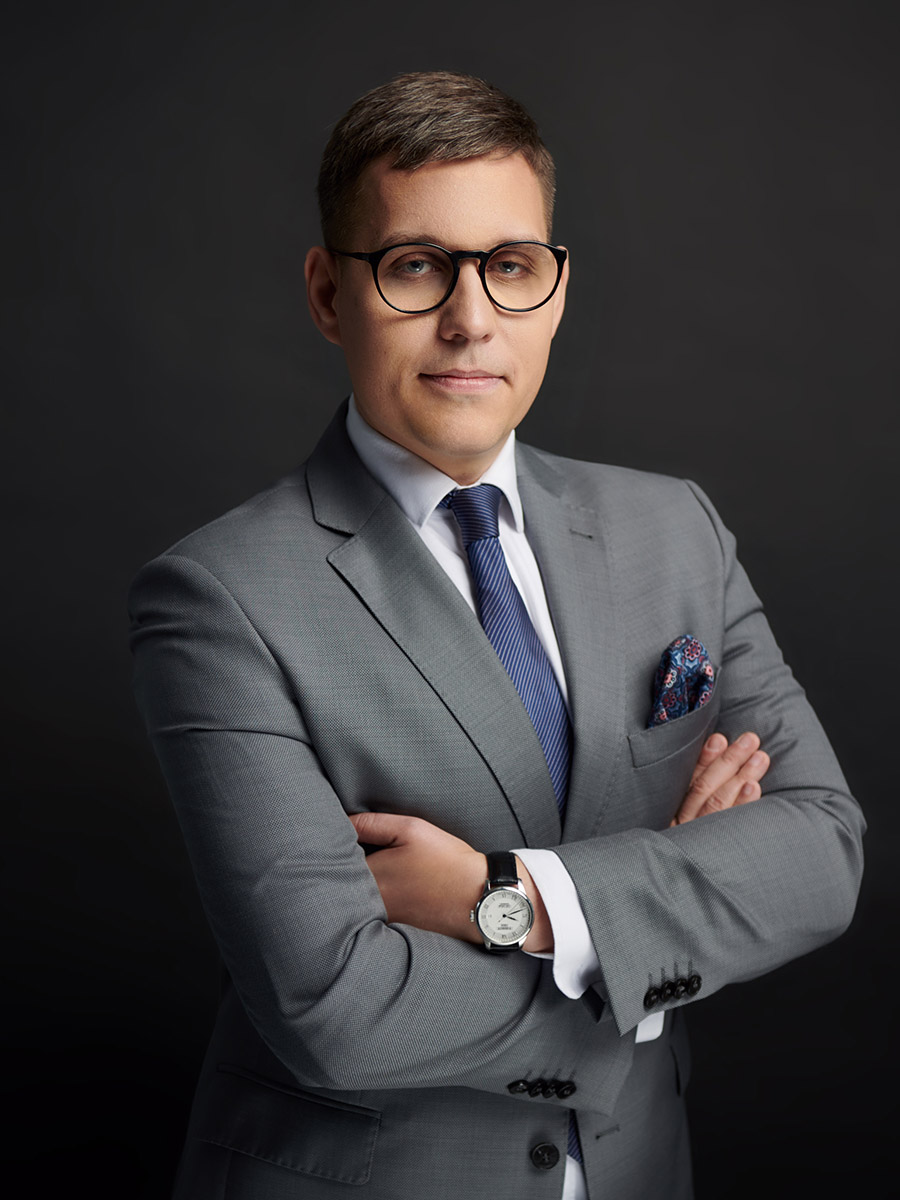 +48 726 794 755
Krzysztof Zając
Senior Quantum Specialist
"Detailed analysis of technical documentation allows us to prepare a reliable investment budget."
Education
MSc., Engineer in Civil Engineering, Warsaw University of Technology, Poland
Professional associations
Member and Cost appraiser of SKB (Association of Quantity Surveyors)
Biography
He is a graduate of the Faculty of Civil Engineering at the Warsaw University of Technology in the field of Civil Engineering in the specialisation: Communication Engineering and Construction Engineering. He gained professional experience in leading companies active in the Polish construction market, where his duties included preparing offers as well as planning and execution of budgets for the implemented investment projects. At CAS, Krzysztof is in charge of controlling the costs of ongoing projects. He also specialises in preparing private opinions in the field of cost analysis, such as: cost analysis of additional works related to the extension of the project implementation time, costs of decreased productivity and the cost of speeding up.
Other areas of competence
Costs control:
Cost planning and project budget implementation;
Cost risks assessment;
Value engineering;
Drawing up tender documentation;
Organisation and conduct of the tender process;
Participation in negotiations at the tender phase and consultancy regarding the concluded contract;
Preparation of financial schedules;
Cost control and monitoring;
Making financial reports;
Verification of work progress and periodic billing as well as preparation of payment certificates;
Verification of introduced changes and their costs;
Preparation and negotiation of final project settlement;
Verification of settlements with subcontractors;
Advice on project costs.
Preparation and defence against claims:
Preparing claims and defending against claims (regarding: extending the time of project implementation, increase of costs related to extending the time of project implementation, additional costs of speeding up project implementation, legitimacy and cost calculation of additional works, project implementation interference cost).
Other areas of competence:
Sustainable development in construction.