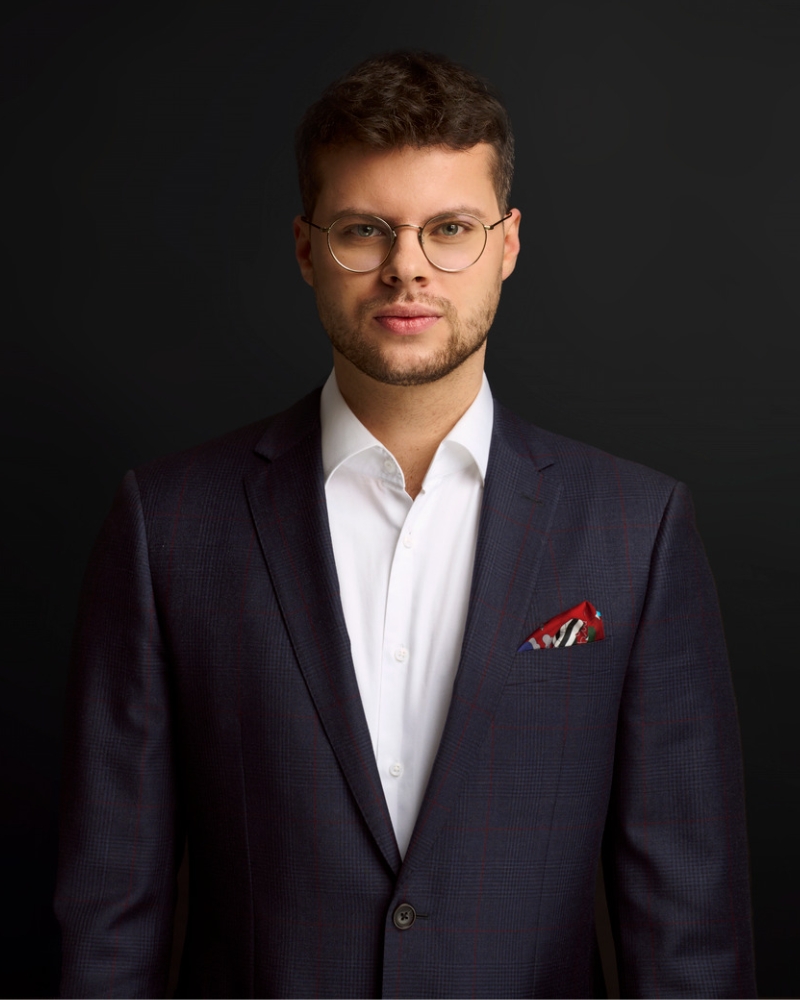 Bartosz Grodzicki
Junior Quantum Specialist

"Working at CAS, I can develop my competences in investment cost management, as well as gain new experience in contract consulting."
Education
Student of General Construction at the University of Technology and Commerce
Absolwent Technikum Architektoniczno-Budowlanego im. Stanisława Noakowskiego
Graduate of the Stanisław Noakowski School of Architecture and Construction
Qualification B.30 – Organization and control of construction works and preparation of cost estimates
Biography
Bartosz is a student at the University of Technology and Commerce, majoring in General Construction. Bartosz gained his first professional experience in a fit-out company, where he mainly dealt with cost estimation of cubature objects.
In the CAS team, Bartosz provides support in the implementation of cost analysis opinions by collecting and processing data.
Other areas of competence
Management of investment cost
Cost risk evaluation;
Value engineering;
Cost control and monitoring;
Verification of amendments to be made and their costs;
Verification of settlements with subcontractors.
Other areas of competence
Support in the preparation of claims and opinions
Communication Engineering