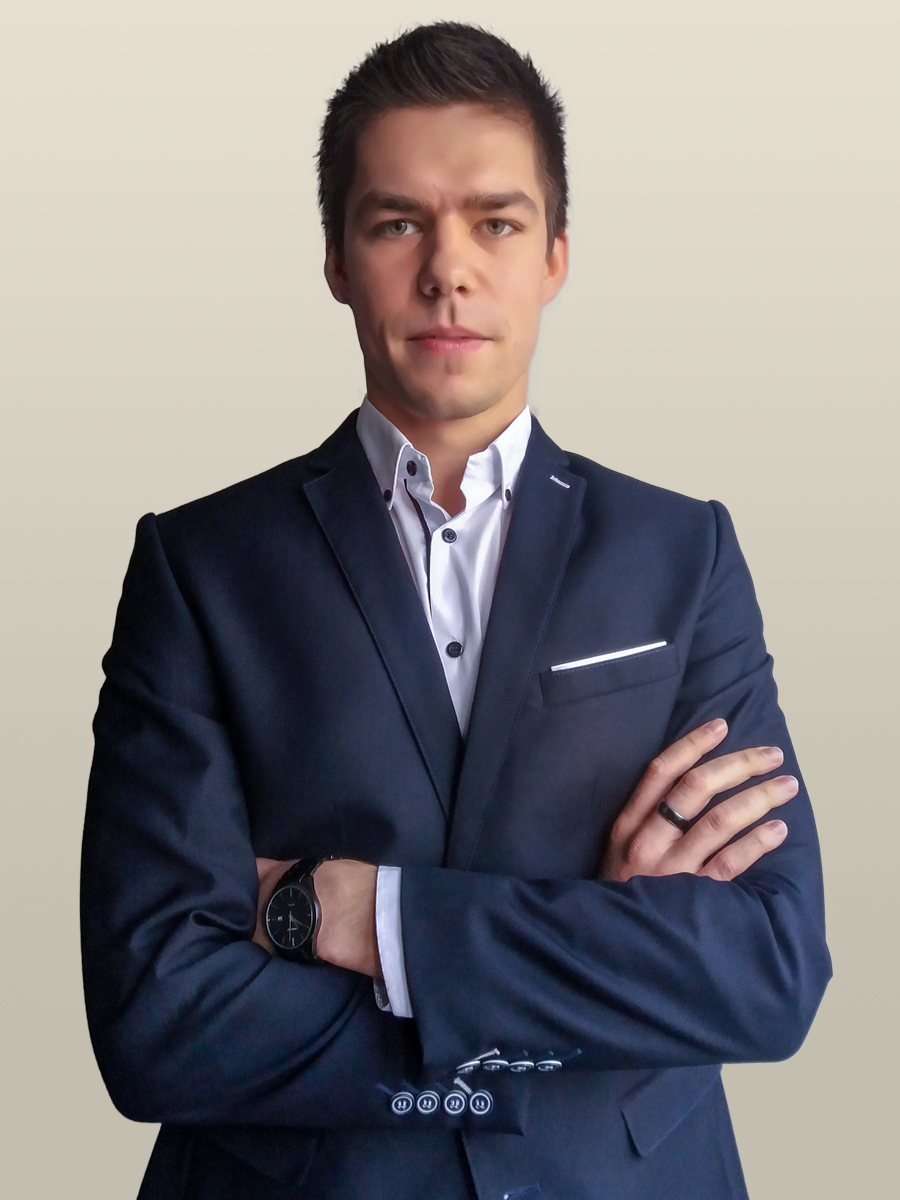 +48 783 001 575
Adrian Wojda
Quantum Specialist
"Estimating the necessary investment expenditure, and then costs control are one of the most important elements of investment process. "
Education
Engineer in Civil Engineering, Warsaw University of Technology, Poland
Biography
Adrian is an undergraduate of the Faculty of Civil Engineering at the Warsaw University of Technology, in the field of Construction. He gained his experience while working as a lecturer in the District Inspectorate of Construction Supervision, where his duties were: conducting administrative proceedings, conducting inspection activities of construction objects, preparing decisions and resolutions, control of compliance with construction law and technichal conditions. As a Scheduling and Project Monitoring Specialist he carried out the investment checks in terms of accounting, objectivity and finance, prepared the compliance of the work carried out with the budget, drew up financial opinions for executed investments, as well as verified and approved the costs in the investment process. At present, as a CAS Team member,  Adrian specializes in implementation of private opinions in the range of cost analysis execution.
Other areas of competence
Costs control:
Cost planning and project budget implementation;
Cost risks assessment;
Value engineering;
Preparation of financial schedules;
Cost control and monitoring;
Making financial reports;
Verification of work progress and periodic billing as well as preparation of payment certificates;
Verification of introduced changes and their costs;
Verification of settlements with subcontractors.
Preparation and defence against claims:
Preparing claims and defending against claims (regarding: extending the time of project implementation, increase of costs related to extending the time of project implementation, additional costs of speeding up project implementation, legitimacy and cost calculation of additional works, project implementation interference cost).
Other areas of competence:
Cost calculation;
Preparation of tender documentation;
Preparation of technical documentation;
Knowledge of the Code of the Administrative Procedure, construction law and technical conditions which should correspond to buildings and their location;
Performing situational, elevation and implementation measurements;
Execution of geodesic works related to cadastre and real estate management.